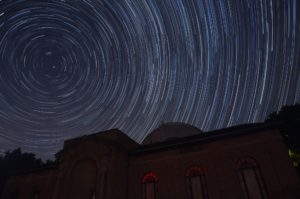 This weekend, CAS will be doing an informal observing gathering of members and guests at Perkins Observatory.  Solar observing starts at 6pm until meeting start time at 8pm.  We will have a short membership meeting from 8 to 9pm where some members will share some stories of their eclipse experience.  Afterwards, around 9pm, we will be doing night observing.
If you are a new member, and need some telescope assistance or tune-up, please bring your equipment and we can help you get it working.
Instead of donuts, CAS will be ordering pizza around 7pm!
We hope to see you there!!