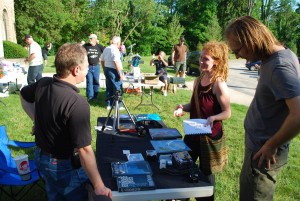 It is again that time of year to clear out those extra Astronomy items that may be collecting dust in the garage, attic, or basement: our annual Swap Meet at Perkins Observatory.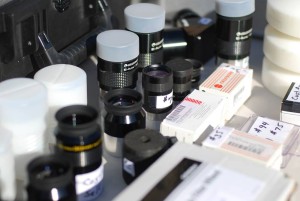 Do you have an old telescope that you don't use? How about some eyepieces? Maybe a CCD camera that was replaced by newer one? Books? Software? Star charts?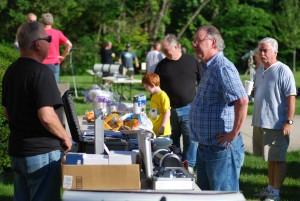 All are welcome! If you are planning to set up a table, please arrive by 5pm to set up. The swap meet starts at 6pm. Hopefully we will have some clear skies to test any new equipment we pick up.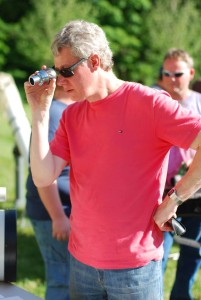 Donuts and coffee of course are provided.